Choosing the Right Vehicle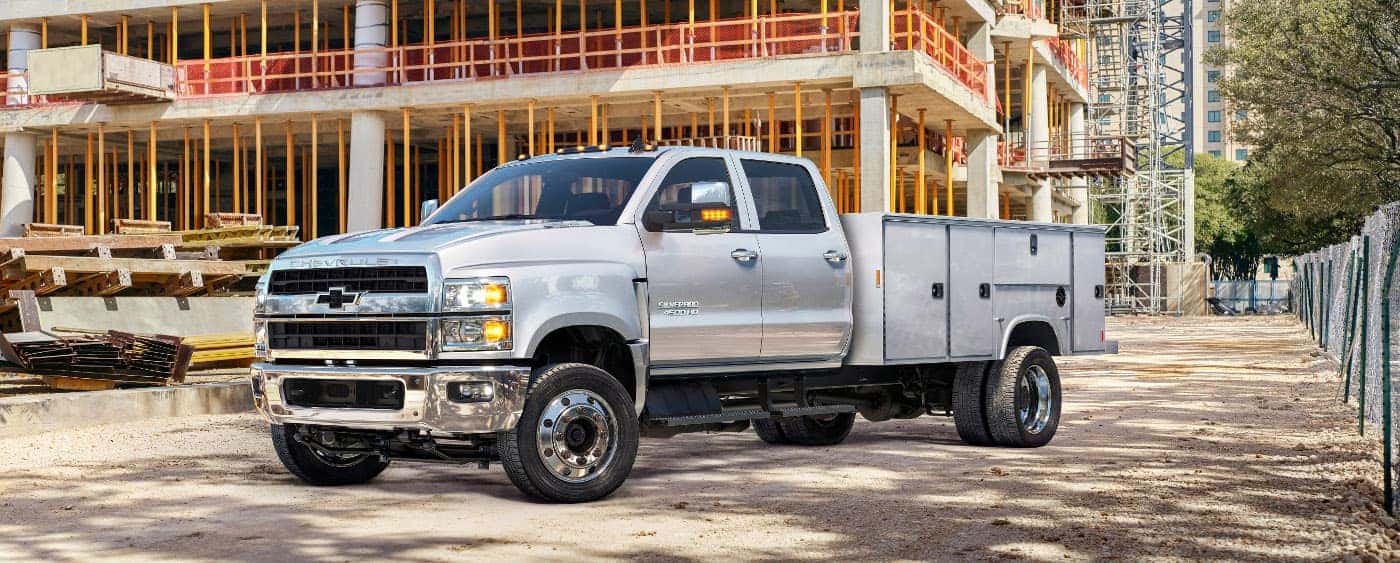 Depending on the type of work you're doing around Milwaukee, the right vehicle for the job will differ. You might need a heavy-duty pickup, a cube van or a cargo van, or a much larger commercial vehicle. No matter the job, Lynch Truck Center has what you need to get the job done efficiently and effectively. So, what type of vehicle do you need for your next project? Let's take a look at some common jobs/projects, and what kind of vehicles will benefit you most.
Hauling
Transportation/Heavy Loads
Cargo Vans
Cube Vans
Straight Trucks
Box Trucks
Speciality Jobs
Refrigerated Trucks
Flatbed Trucks
Service/Utility Trucks
Interchangeable Bodies
A Vehicle For Each Job
Sometimes, your Racine job requires you to adapt to situations that may be unforeseen. For flexibility on the job, you can always opt for a heavy-duty chassis like the Ram 3500 Chassis Cab, Ram 4500 Chassis Cab, or Ram 5500 Chassis Cab that will allow you to form your vehicle to the particular need you have. At Lynch Truck Center, we know how important proper preparation and proper equipment is for getting the job done right and in a timely manner. Keep your eye on Lynch Truck Center for all your towing and commercial needs and updated information on the latest vehicles like the Hino XL Class 8. Visit us today in Waterford or contact us with any questions you have.