How to Make Your Tires Last Longer: Tire Care Tips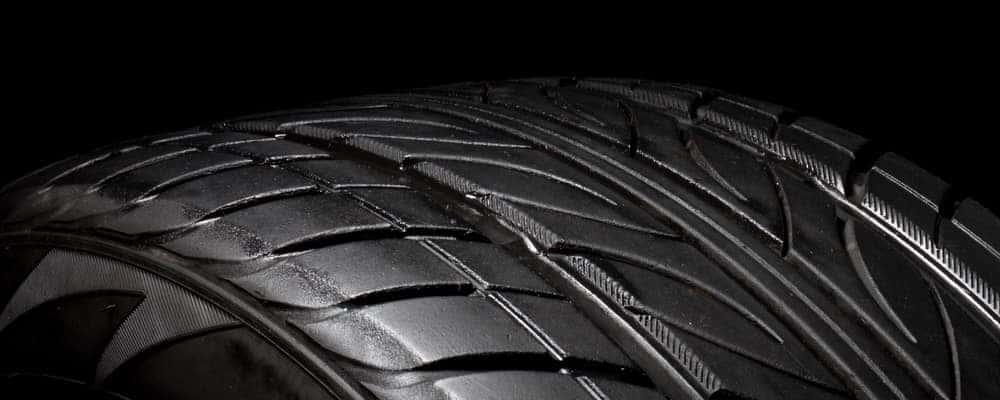 Extending the length of your tire life not only saves your business money in the long run, but keeps you and your employees safe. At Lynch Truck Center we want to help you keep your tires in top shape for your jobs ahead. Learn more about the ways to keep up your commercial truck's tires with us and be sure to visit our parts center in the event they need replacing.
Follow These Care Tips
Check the tire air pressure – We recommend checking the tire air pressure monthly. Tires can lose up to a pound per square inch of pressure each month which will impact their lifespan and your safety. In the winter, they could lose more and the summer will cause them to gain more.
Have your tires rotated every regularly – The general guideline is every 5,000 miles, though that could vary depending on the type of driving and amount of hauling you do. Especially with front-wheel drive models, there can be uneven tire wear. Rotating the tires allows the ones working hardest to take a break.
Make sure your wheels are balanced – If the weight is distributed to one wheel more than the other, this could also create uneven wear. Making sure they are balanced after a tire rotation will prevent that.
Check the alignment twice a year – Misaligned wheels will wear out a lot faster, so make sure you check your alignment twice a year. This can happen over time, if you hit the edge of a curb, or even hit a pothole, so be sure to watch for the signs like the wheels shaking.
Read the tire code on the sidewall – What do the numbers and letters on tires mean? They indicate important specs like tire size, speed rating, load index, and more. When you're replacing your vehicle's tires, you should always make sure the tires you choose are appropriate based on the code.
Have Your Truck Tires Checked at Lynch Truck Center
Whether you need new truck tires, tire chains, or simply want to keep up with the maintenance fo your current ones, the commercial vehicle service center at Lynch Truck Center can help. And when you're ready to bring your heavy-duty truck in for a service appointment, be sure to check out our parts and service specials to save your business some money. Contact us today at Lynch Truck Center for more truck maintenance tips and expert service!
More from Lynch Truck Center
At Lynch Truck Center, we offer an outstanding selection of new and used towing and recovery vehicles—including a vast lineup of Century wreckers, heavy-duty tow trucks and car carriers, Challenger wreckers, Ford tow trucks and carriers, Holmes wreckers and carriers, Champion carriers, and Vulcan tow trucks and rollback carriers. Still, there are other great reasons to buy…

Moving from the Ford Super Duty lineup into the range of Ford Chassis Cab models, you'll encounter powerful engines and leading capabilities that are no less impressive than those you're leaving behind. In fact, it may just be ideal for Northern Chicago-area drivers who plan on hauling more than they tow! What are the 2021 Ford…

Looking for the ideal truck for your delivery and moving operations? The Hino 268 is the gold standard among truck drivers and fleet owners thanks to its outstanding fuel economy, proven reliability, and strong residual value. A phenomenally low cost of ownership for the class seals the deal! To find out what advantages this powerful…