How Does Car Financing Work?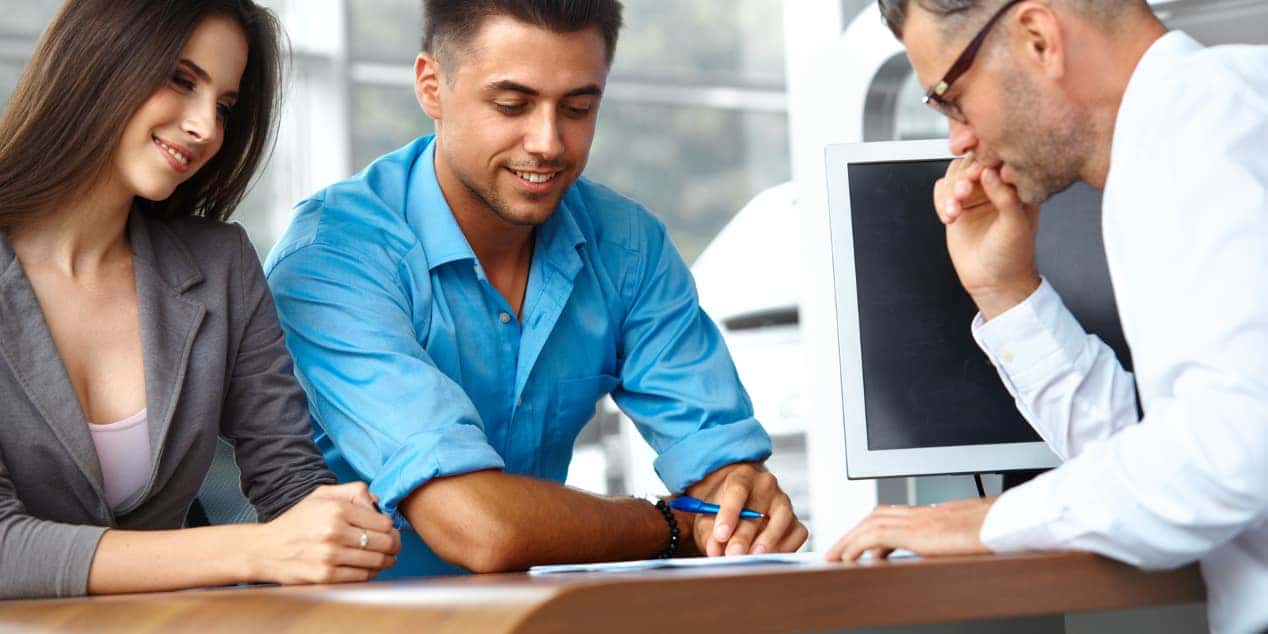 When you're ready to purchase a used or new truck or commercial vehicle for your job site Northern Chicago, you can purchase it outright, lease it, or apply for financing. If you're asking yourself, "What does it mean to finance a car?" and "How does financing work?", we're here to help you understand the process, so you can enjoy a stress-free and well-informed car-buying experience.
How Does Financing a Car Work?
The first step in financing a new or used vehicle, like a new tow truck, is to apply for the loan through the dealership, a bank, or a credit union. The application can be started online, or you can apply for a loan at the dealership. Factors that the lender will look at include:
Credit Score
Loan Amount
Length of Loan
Debt-to-Income Ratio
Age of the Vehicle
If you know your credit score is low or you don't have a strong credit history, consider asking a family member or close friend to cosign your loan.
Choose Your Lender
If you are approved for a loan, you might have a few different options to choose from. If the dealership offers in-house financing, you can compare their offer to a bank or credit union offer to see which makes the most sense for your needs and budget. Take a look at how much money you can put down, and how much your monthly payments will be to ensure you will be able to pay back the loan. Remember to consider the differences between compound and simple interest loans, while you're looking at available offers.
Finalize the Loan Terms
Before finalizing your loan and buying a car, you may need to negotiate on price. If this is the case, you and the salesperson can go back and forth until you settle on a loan with an interest rate that works for you. Once you have, you can finalize the loan terms and close the deal. You'll sign all the necessary paperwork, take delivery of the vehicle, and drive home to the Milwaukee area in your new vehicle.
Want to Know More About Car Financing in Waterford?
To learn more about the automotive finance process, contact us online or simply stop by our dealership to speak to a member of our finance department near Racine.
More From Lynch Truck Center
At Lynch Truck Center, we offer an outstanding selection of new and used towing and recovery vehicles—including a vast lineup of Century wreckers, heavy-duty tow trucks and car carriers, Challenger wreckers, Ford tow trucks and carriers, Holmes wreckers and carriers, Champion carriers, and Vulcan tow trucks and rollback carriers. Still, there are other great reasons to buy…

Moving from the Ford Super Duty lineup into the range of Ford Chassis Cab models, you'll encounter powerful engines and leading capabilities that are no less impressive than those you're leaving behind. In fact, it may just be ideal for Northern Chicago-area drivers who plan on hauling more than they tow! What are the 2021 Ford…

Looking for the ideal truck for your delivery and moving operations? The Hino 268 is the gold standard among truck drivers and fleet owners thanks to its outstanding fuel economy, proven reliability, and strong residual value. A phenomenally low cost of ownership for the class seals the deal! To find out what advantages this powerful…