FoxConn Builds Local Business Near Waterford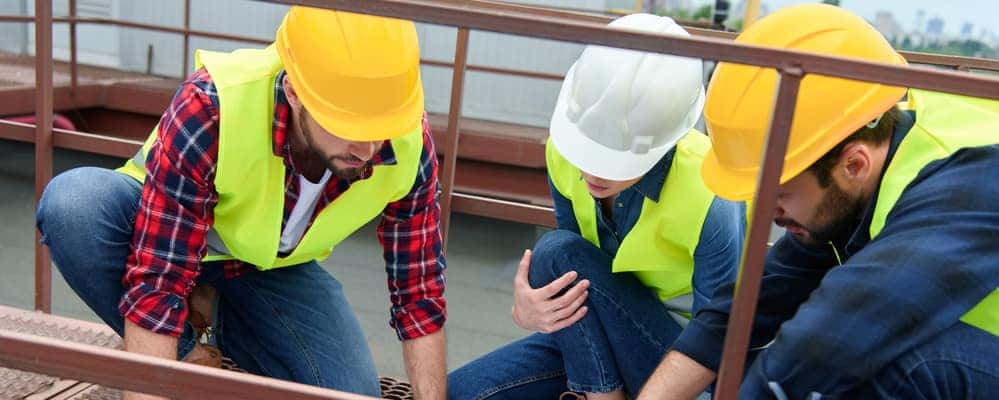 The entrance of FoxConn into Wisconsin is proving a huge boost for the economy in Milwaukee and surrounding communities. The creation of a $10 billion dollar advanced manufacturing campus, FoxConn not only will create employment through their direct employees but through the use of local businesses in their creation, as well as their use of good and services. Explore the impact FoxConn is having on Lynch Truck Center and other local businesses below.
Wisconsin First
FoxConn is following a "Wisconsin First" Policy, which means the vast majority of contracts and services are going to Wisconsin based businesses:
A total of 90% of all contracts currently have been awarded to Wisconsin businesses
Close to 35% of contracts were to certified small/disadvantaged businesses
One-third of their anticipated 4.2 billion annual goods and services will be sourced from Wisconsin
Experts expect a projected return of $18 billion dollars to the Wisconsin economy from the FoxConn project
FoxConn has also made an effort to partner with businesses that are owned by veterans, women, and minorities. A clear indicator FoxConn intends to further equal opportunities in business and positively impact business across the state.
The FoxConn Impact
The significance of FoxConn has created what is known as the FoxConn Ripple Effect. The creation of the FoxConn campus will impact:
26 counties
68 communities
154 companies
One of these businesses is our very own Lynch Truck Center! We are proud to be partnering with a successful business like FoxConn that is dedicated to supporting and growing local business in Wisconsin.
Proud to be a FoxConn Partner
If you are in need of commercial vehicles or commercial vehicle maintenance, we invite you to find out why FoxConn chose us as a local partner. You will discover knowledgeable staff, a wide selection of inventory, a variety of financing options, and a capable service center. Paired with frequent parts and service specials and you will see Lynch Truck Center is dedicated to supporting the business needs of our customers. Whether you are the size of FoxConn, or a local start-up, you can count on us at Lynch Truck Center. Visit us today to learn more!