Working With the Community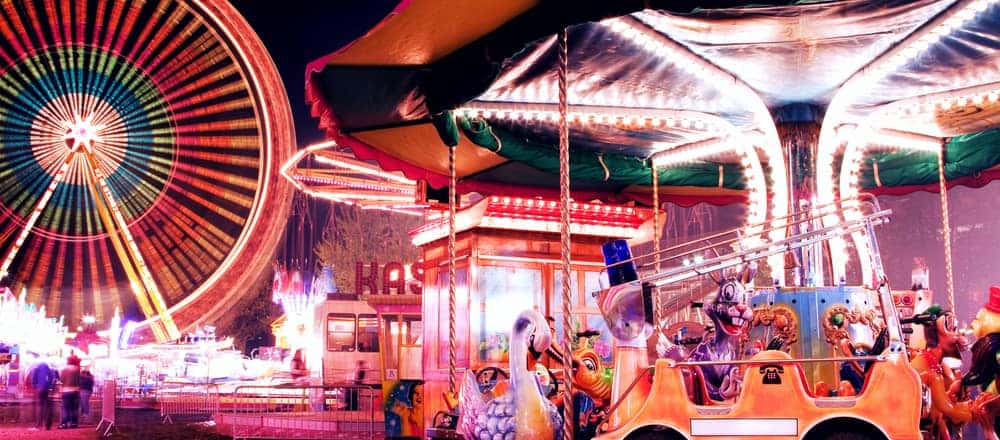 We do more than sell and service a large selection of commercial, speciality, and towing vehicles at Lynch Truck Center. Connecting with and supporting the community around us, from Northern Chicago to Kenosha, is extremely important to us. Our partnerships and work with these organizations keeps our connection to those around us, customers and beyond, strong. We are proud to be able to work hand-in-hand with these great people as they build fun and informational events for those around the Waterford area. Let's take a look at what these groups do that makes them so special.
Waterford Balloonfest
This annual event brings together ballooning competitors, hobbyists, and fans for a few days of exceptional fun and adventure in beautiful Waterford, WI. In 2018, this event played host to the US Women's National Balloon Championships. This event showcases a number of beautiful balloons from varied sponsors and pilots, and you can even schedule a ride on one yourself! You'll also have a lot of great stuff going on at ground level all weekend, as well. While walking the grounds, you can stop by several vendors from arts and crafts, business, and food related organizations. These vendor positions are open for anyone who would like to participate in the festival that way, or you can also sign up to volunteer for the event itself! We love helping get this event off the ground, and we highly suggest you check it out if you're in the area!
Racine County Fair
There's nothing quite like a good ol' fashioned county fair. Come out to Racine for a few days of fun, education, music, and great food. You'll be able to watch and participate in great events ranging from tractor pulling to horse discipline and dog skills demonstrations. There are dedicated areas for children, an expo tent, and a craft beer and wine garden. At the Racine County Fair, you can do everything from hay bale throwing, pie eating contests, and even watch the grand finale demo derby. This great county fair is open to all ages and has events, informational talks, and great demonstrations that anyone can appreciate. At Lynch Truck Center, we're more than happy and extremely grateful to help at this great event. Next year, in 2019, make sure to head out to Racine from July 24-28th for some good family fun!
Lynch Truck Center Works With, and for, the Community
We love being able to work with the community as much as we work with our customers. Of course, we're dedicated to providing excellent service when you enter our Waterford dealership, but we also like extending our reach out into the community around us. If you want to participate in our volunteer for any of these great events going on, make sure to visit their websites! If you're coming to visit us, we'll be happy to give you some information about our involvement with them. If you have any questions or curiosities, feel free to contact us today!